WELCOME TO FAIRMACS GROUP
Fairmacs is a total logistics services provider with attractive value added services. Our services are geared to enhance your business by delivering complete satisfaction through world-class infrastructure aided by our competent systems. Our world expands the business boundaries of logistics.
At Fairmacs, we free our customers from day to day logistics management to enable them to focus better on their core business. Every project we take up is given undivided attention and expertise. We deliver a range of innovative solutions, structured to facilitate greater speed and efficiency. Logistics, Project Cargo or Warehousing – Our vision is to mobilize an integrated world of services to ensure we meet your deadlines.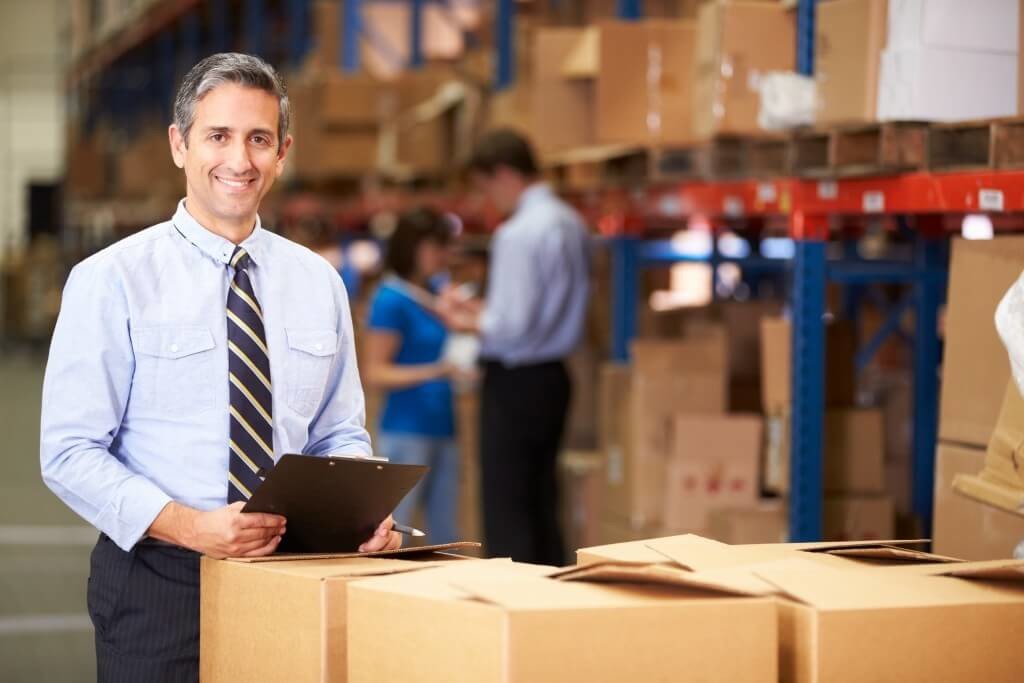 Our Services
Fairmacs is connected globally through a very proactive network of offices and overseas partners that are leading names in the industry in their respective countries. This allows us to provide a truly global and integrated logistics and supply chain service.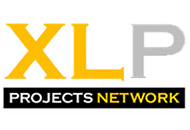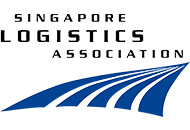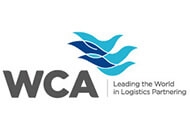 What makes us special?
Over 42,000 dedicated employees, working in 17 regional clusters around the globe, deliver operational excellence.